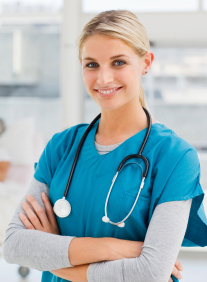 Drug and alcohol abuse is a serious problem within the United States. In the state of North Carolina, the problem with illicit drugs is a growing issue. As a result, rehabilitation centers are available to help individuals overcome addiction and start living a normal lifestyle. Depending on the specific drug, rehab centers might take a different approach to treating the problem.
Due to the nature of addiction, many North Carolina rehab centers are part of a psychiatric hospital. The hospital environment is a useful way to handle the first steps of recovery due to the risks associated with withdrawals from certain drugs.
Detoxification is the first step of rehabilitation. The problem drugs in North Carolina are methamphetamines, cocaine and club drugs. Depending on the level of addiction and the individual, withdrawal symptoms to methamphetamines and cocaine can become very violent.
Psychiatric hospitals are equipped to handle the different symptoms of withdrawals. Whether the problem is related to violent behavior, mood swings or negative health effects on the individual, the hospital staff and doctors can manage the situation and ensure the patient safely moves beyond the initial withdrawal phase of treatment.